How to connect Arctic Spas to the My Arctic Server.
How to connect with a Tenda WiFi extender.
How to connect with direct ethernet connection.
Connect your spa with Ethernet Over Power
Onspa – Internet connected hot tube feature.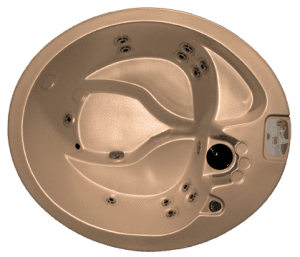 The Arctic Husky Spa makes getting into hot water truly affordable without compromising quality. Unlike other small portable hot tubs, where most everything is pared down, the Husky is an Arctic Spa through and through.  Available in a rainbow of colors and two composite skirt colors, the skirt can be upgraded to cedar.