How to connect Arctic Spas to the My Arctic Server.
How to connect with a Tenda WiFi extender.
How to connect with direct ethernet connection.
Connect your spa with Ethernet Over Power
Onspa – Internet connected hot tube feature.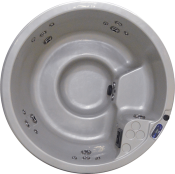 Where it all began! The Viking round hot tub was their very first spa and bears the name of the com­pany.  Sim­plis­tic yet per­fect in it's abil­ity to keep every­one involved in the con­ver­sa­tion, it's designed for four but could fit six or more.  Jump in – the water's warm!!
Available in 240v or 110v (Plug & Play) option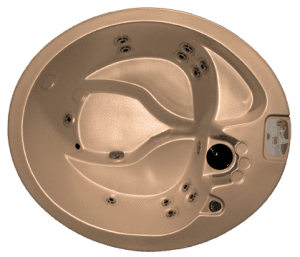 The Arctic Husky Spa makes getting into hot water truly affordable without compromising quality. Unlike other small portable hot tubs, where most everything is pared down, the Husky is an Arctic Spa through and through.  Available in a rainbow of colors and two composite skirt colors, the skirt can be upgraded to cedar.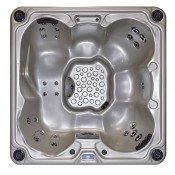 The REDESIGNED Viking Spas Royale has it all!! Featuring a Zero G lounger and 2 captains seats,  the Royale series has 31 stainless steel jets to provide the therapeutic massage that you have been looking for.  Viking provides you with good/better/best options to fulfill all your lounger hot tub needs.
Available in 240v or 110v (Plug & Play) option