Clearlight Premier™ IS-2 Infrared Sauna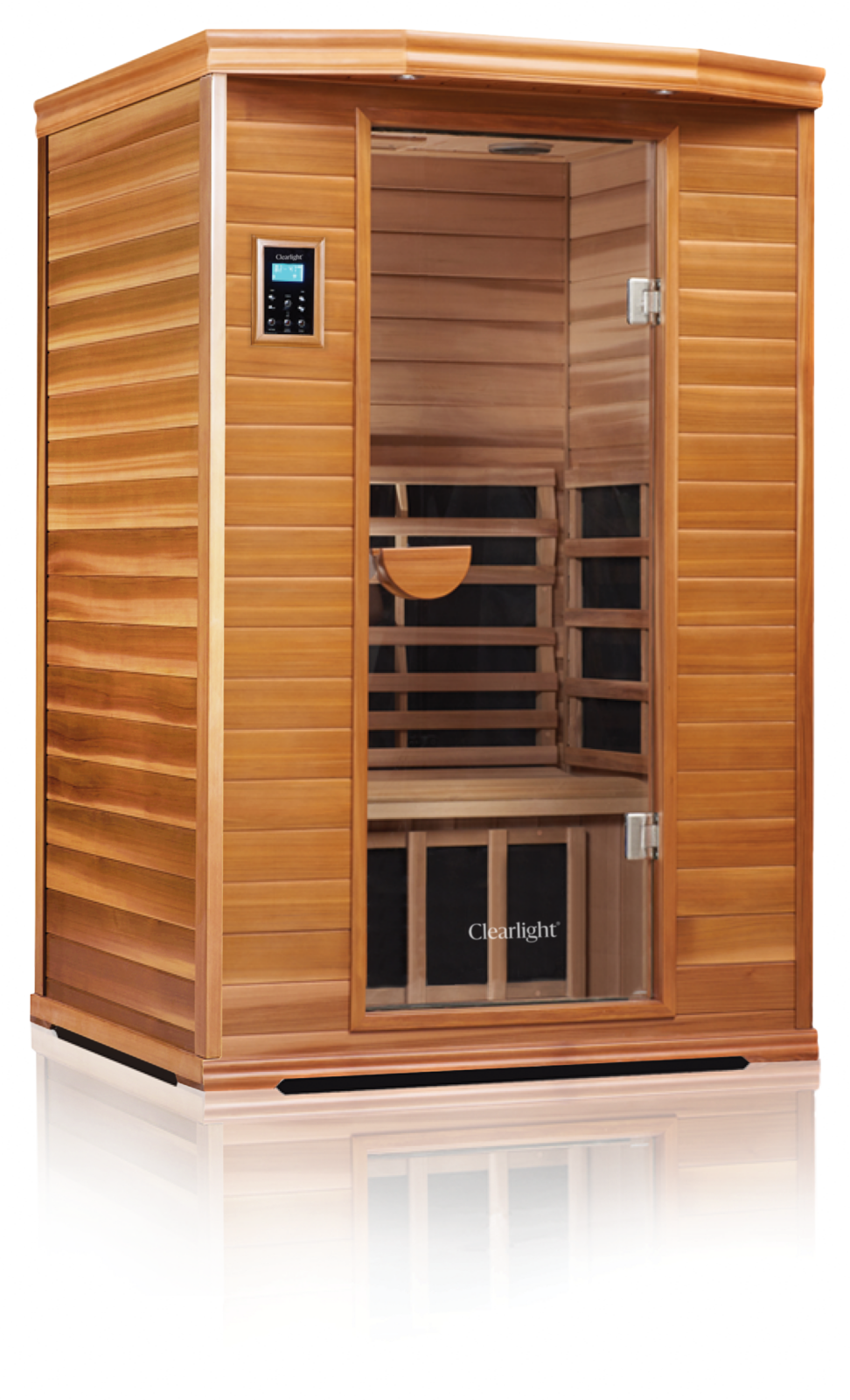 The Clearlight Premier™ IS-2 is a far infrared two-person sauna that is classically designed and surrounds you with infrared heat. Clearlight® infrared saunas offer both craftsmanship and True Wave™ heaters.
Its classic design is combined with modern technology, including recessed LED accent lights, inside and outside digital keypads, and audio inputs & speakers. Other features include but are not limited to reservation mode, so you can program your sauna to turn on in advance, and chromotherapy for additional health benefits.