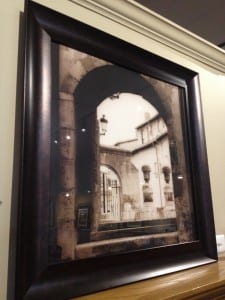 Bring your living area to life with beautiful wall art.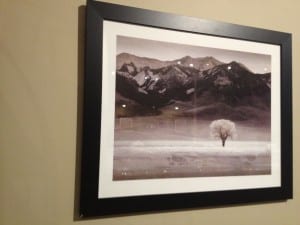 Make your living area grab attention with some wall art.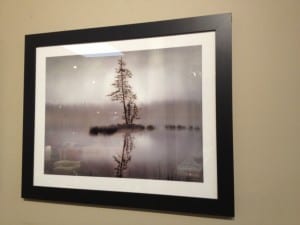 Make your living area pop with framed art.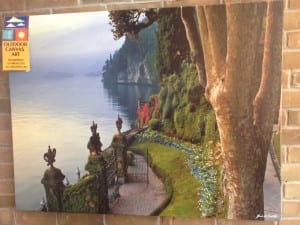 Art that can withstand the outdoor elements.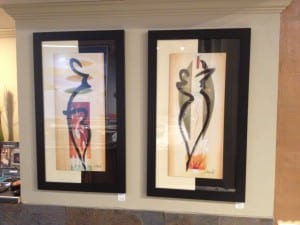 Sold separately.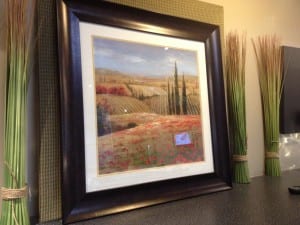 Make your living space pop with some wall art.
Beautiful wall art & pictures from various creators.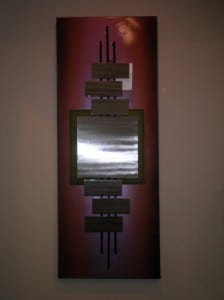 Modern style created in metal for a three-dimensional piece.  The geometric nature of Deco has a purity of form that transcends styles.
Bring warmth and elegance to your home with this magnificent piece of art.  Stylized scrolls are reminiscent of traditional tapestries and create a grand look that is the perfect counterpoint to many decors.  Beautiful framing and matting set off the piece perfectly!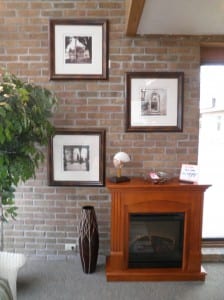 These beautiful architectural pictures are the ideal trio.  Walnut toned frames and simple white matting set off the sepia photographs perfectly.  For a classical look, this group is a must!