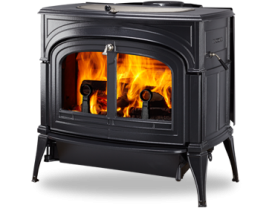 The Encore FlexBurn provides more than heat: it's a skillfully crafted, timeless piece of furniture.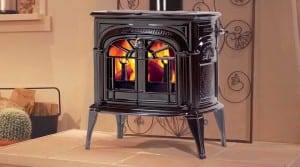 This is the perfect choice for heating one or two rooms beautifully, the Intrepid II provides high fuel-saving efficiency, enhanced by thermostatic control and catalytic combustion.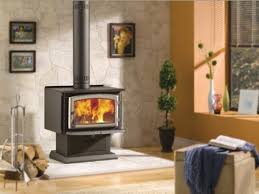 The Solution 2.3 wood stove is often the choice of informed consumers who know the secrets of wood heating.  The 2.3 is similar to but larger than the 1.8.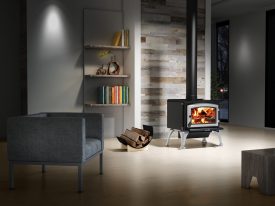 The Solution 1.8 by Enerzone is a mid-size wood stove that earns high marks for both performance and attractive styling.  The Solution 1.8 uses combustion technology with a secondary air supply tested to meet EPA emissions standards.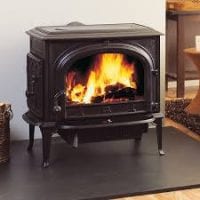 With its unobstructed door design and large fire viewing area, the Jotul F 500 Oslo is the best selling large non-catalytic cast iron wood stove in North America.The Jotul F 500 Oslo non-catalytic clean burn wood stove features both front and left side-loading convenience.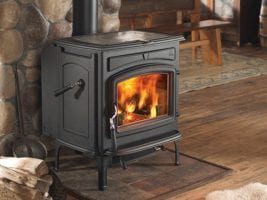 Boasting an overall 84% energy efficiency, and EPA certified low 2.84 grams/hr emission; the Jotul F 50 TL Rangeley is the perfect house heater for those cold winter months.  The Jotul F 50 TL Rangeley will offer the convenience of top loading in a non-catalytic clean burning stove.